Artists At Home: Photography of Historic Artists' Homes & Studios Program of the National Trust for Historic Preservation
Through May, 2021

The images in this exhibition represent the artists whose homes, studios and landscapes, now open as public sites, comprise the membership of the National Trust for Historic Preservation's national consortium, the Historic Artists' Homes and Studios Program.  This group of forty-four affiliated sites, and the artists associated with them, represent the historical evolution of art in America, with breadth that spans over 150 years, tremendous geographic diversity, and representation of all major mediums including painting, sculpture, graphic arts, photography, furniture and decorative arts.
From the photographer Alice Austen's nineteenth century picturesque homestead in Staten Island, NY, to furniture designer Sam Maloof's  twentieth century rustic residence and studio in Alta Loma, CA, these  extraordinary HAHS Sites introduce over a million visitors per year to the intimate living and work spaces of American artists across the country.  Collectively these sites draw over one million visitors annually and represent the artists pursuits of over 250 artists who helped define our nation's artistic heritage.
These images of artists at home, working in their studios, in the landscape, or on their travels tell visual stories that deepen our understanding of their lives, their creative processes and their art.  Through them the viewer gains access to the artists' private world – and allows entry into the act of "making art," and in some instances the ability to see the objects, landscapes and surrounding viewsheds that personally inspired these important American artists. Some of these images are candid shot of artists caught in a moment of art practice, while others represent carefully posed portraits that conjure questions related to ideas about personal branding and the reinforcement of artist-genius persona.
Staring into the eyes of each artist in the photographs reminds us that all art is the product of a person – their labor and creative impulses – the synthesis of their experiences, aesthetic principles, unique personalities and physical talents.  All these artists are also associated with places that are preserved, serving as reminder that art is also made in a place – where ideas manifest into physical form which can continue to inspire visitors today.
The copies of historic photographs on exhibition and the quotations (often the artists' own words) which accompany them have been selected by each respective site, often drawing upon materials from their own archival collections, casting a bright light on another layer of rich material that these sites have to offer to both scholars and the visiting public.
This exhibit was made possible with support of the Henry Luce Foundation and the Wyeth Foundation for American Art.
Sponsored in part by the Board of County Commissioners, the Tourist Development Council and the Cultural Council of Palm Beach County; and the State of Florida, Department of State, Division of Cultural Affairs and the Florida Council on Arts and Culture.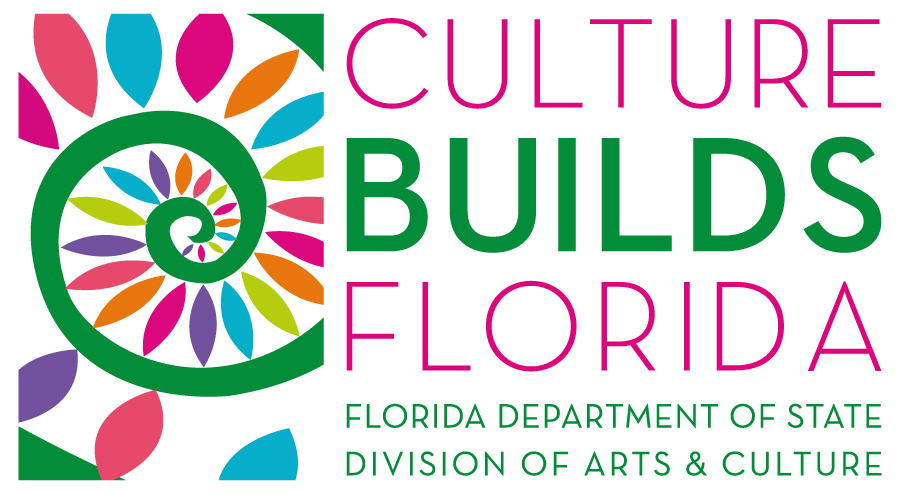 Related Events